The CIMA Course (Chartered Institute of Management Accountants) was founded in the UK. It is a proficient institute that is renowned all over the globe. It gives aspirants training to obtain CIMA qualification. CIMA course gives you expertise in finance, provides you with the skills to make key decisions in business and advise others of the financial implications. It is also seen as a passport to global employment. CIMA course is the first choice for employers, with members and students spread across 176 countries worldwide.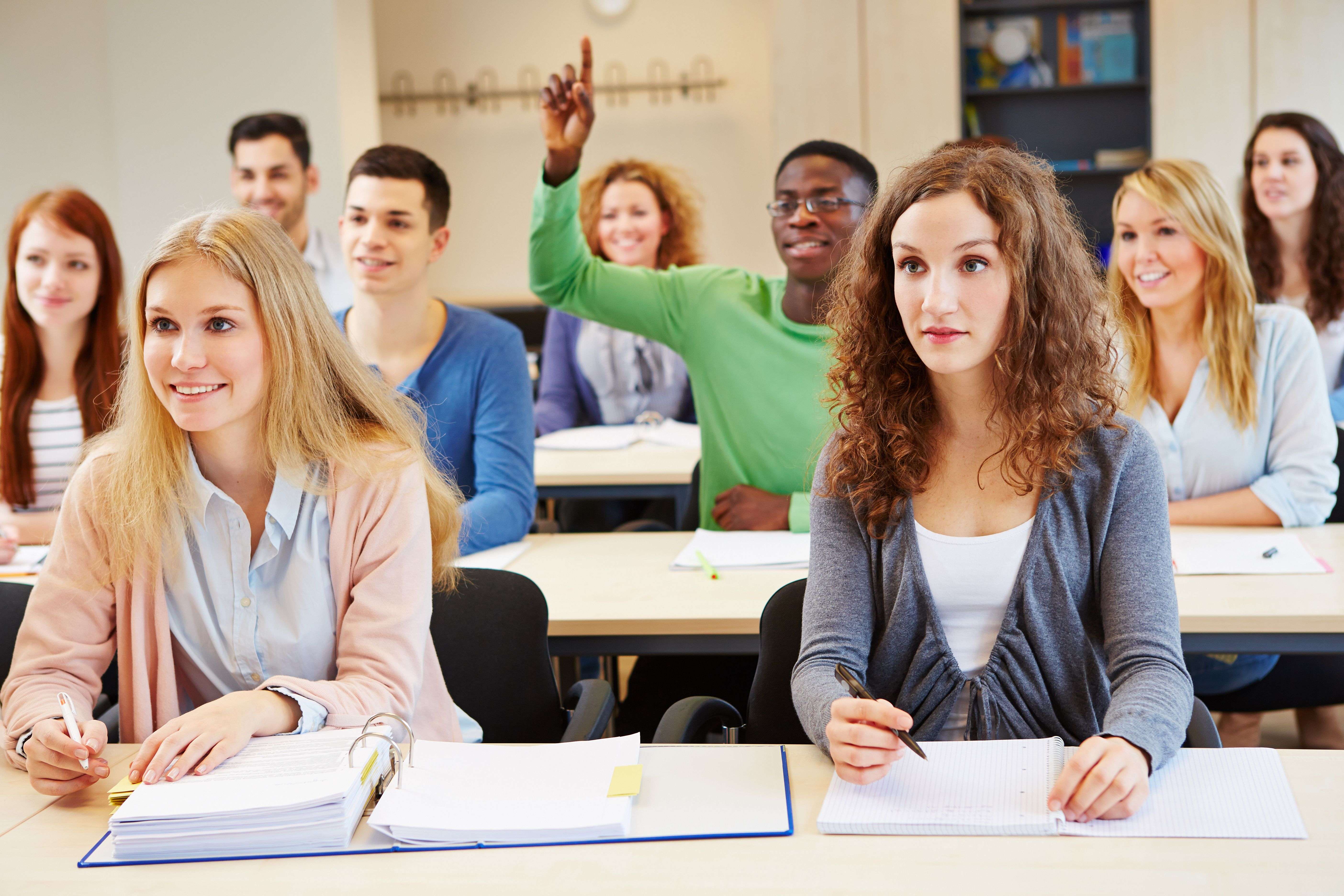 Why CIMA?:
CIMA course qualified personnel have an extensive strategy in business compared to their non-CIMA qualified counterparts. They involve more management accounting techniques. This qualification enables to take up jobs within and outside the financial sphere. There is equal emphasis given to management and accounting; thus making it wider in scope. CIMA members are qualified to engage in a wide variety of activities like Project Finance, Management Accounting, Financial Analysis, Forensic accountancy, business analysis, etc.
Who should do CIMA?:
Any graduate or undergraduate, who is good in mathematics and wants to make a global career in Financial Accounting & Business Analysis, should do CIMA course. CIMA accountants are held in high esteem and are in great demand because of their strategic and managerial focus, as well as their broad skill-set.
Subjects:
Certificate in Business Accounting:
Fundamentals of Business Economics
Financial Accounting
Management Accounting
Ethic, Corporate Governance, Business Law
Business Mathematics
  Managerial, Operational & Strategic Level:
Performance pillar
Enterprise pillar
Financial pillar
Duration & Cost